| | | |
| --- | --- | --- |
| | The Yeashore Community | |
---
The Omer Project: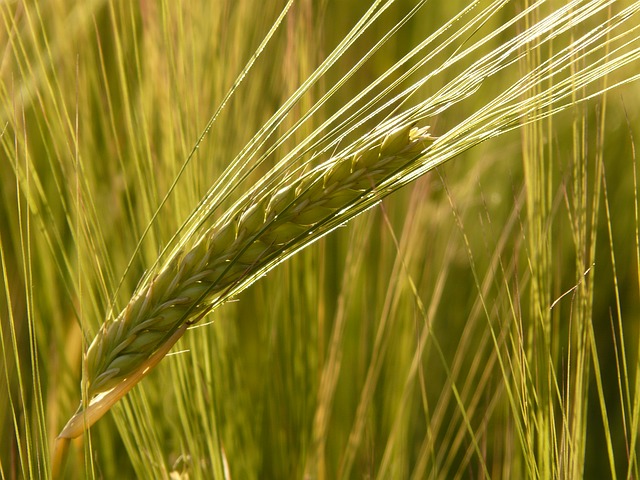 Count the Omer with Community!
=-=-=-=-=-=-=
Yeashore invites you to count the Omer with
The Omer Project!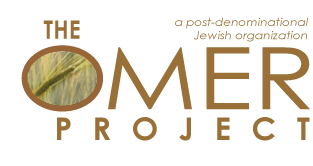 Join The Omer Project, as they gather to count the Omer on
different street corners in the Sunset and Richmond districts of San Francisco.

This year they will

NOT

gather on the streets of the Sunset and Richmond districts in San Francisco.



INSTEAD

, they will count together at our homes once a week using the "I Count" card
(omerproject.com/assets/docs/I-Count.pdf),
and teachings will be shared via E-mail.
To view the schedule and access the teachings, click here: omerproject.com/schedule/index.html.

There are 49 numbered avenues in those neighborhoods,
in perfect correspondence to the 49 days of counting the Omer.
(Was G-d on the City Planning Commission, or what?)

As if that's not cool enough, the Torah has been symbolically compared to the ocean,
and Torah scholars have been compared to the fish in the sea.

The Omer Project is all about bringing people together and emphasizing the message that we all count.

=+=+=+=+=+=+=

To join the E-list, VOLUNTEER, questions, requests,
more info, or comments
E-mail: Yeashore-at-yahoo.com.

(Replace "-at-" with "@")

Write soon and often!


...Be Seeing You...Maggid Raja Anderson...
A Maggid is a Jewish Spiritual Leader,
Storyteller, Teacher, Preacher, Shaman.